What does the best hoverboard for kids look like? Many kids dream of getting the best outdoor toys that make them feel the wind in the air as they see the ground beneath them. It is the joy of every parent and guardian to put a smile on their kid's face.
However, finding an appropriate gift for your kid is not always as simple as it seems. Gifts such as hoverboards have proved to please almost every child. They have amazing features of both the scooter and skateboard.e
Choosing the right hoverboard in the market that is safe and fun can guarantee you an endless hour of happiness for not only your kid but to you as a parent. Here is a narrowed guide to the best hoverboard in the world in order to make your search simpler and time-saving.
There are so many brand of hoverboard in the market that are suitable for kids. Here, we can suggest you Razor Brand for your kids. You can have an elusive look of the brand that's one of best fit for your kids. Let's watch the video!
What to Look for When Purchasing a Hoverboard
Want your kid to own the best hoverboard in the hood? Worry no more; we will give you everything you need to know to ensure that you choose the best for your child. Hoverboards come in different designs and styles. When choosing a hoverboard that is safe and suitable for your kid, there are a few features that you need to look into carefully.
Board's safety guarantees
Ever wondered what a safe hoverboard looks like? No need to panic; all you need to do is to check whether the board has successfully passed the new UL-2272 safety standards.
These standards ensure that the board's battery is safe, electrical systems are well installed, and the right material was used to construct the hoverboard. If all these tests have been carried out and the board is UL-2272 certified, you can be confident of picking the best hoverboard in the world!
To ensure safety adherence, modern boards undergo the following rigorous checks before they are released to the market:
Environmentally friendly checks
Mechanical and electrical tests
Board construction material and durability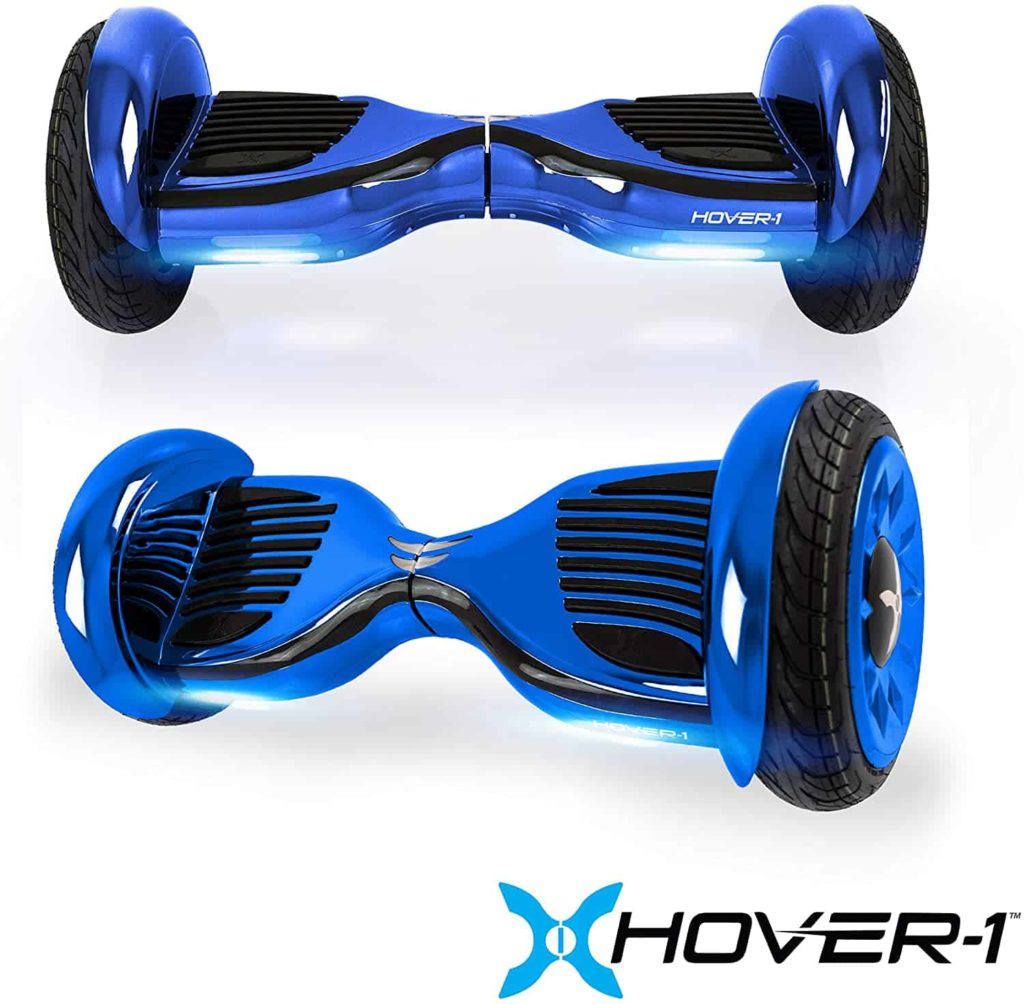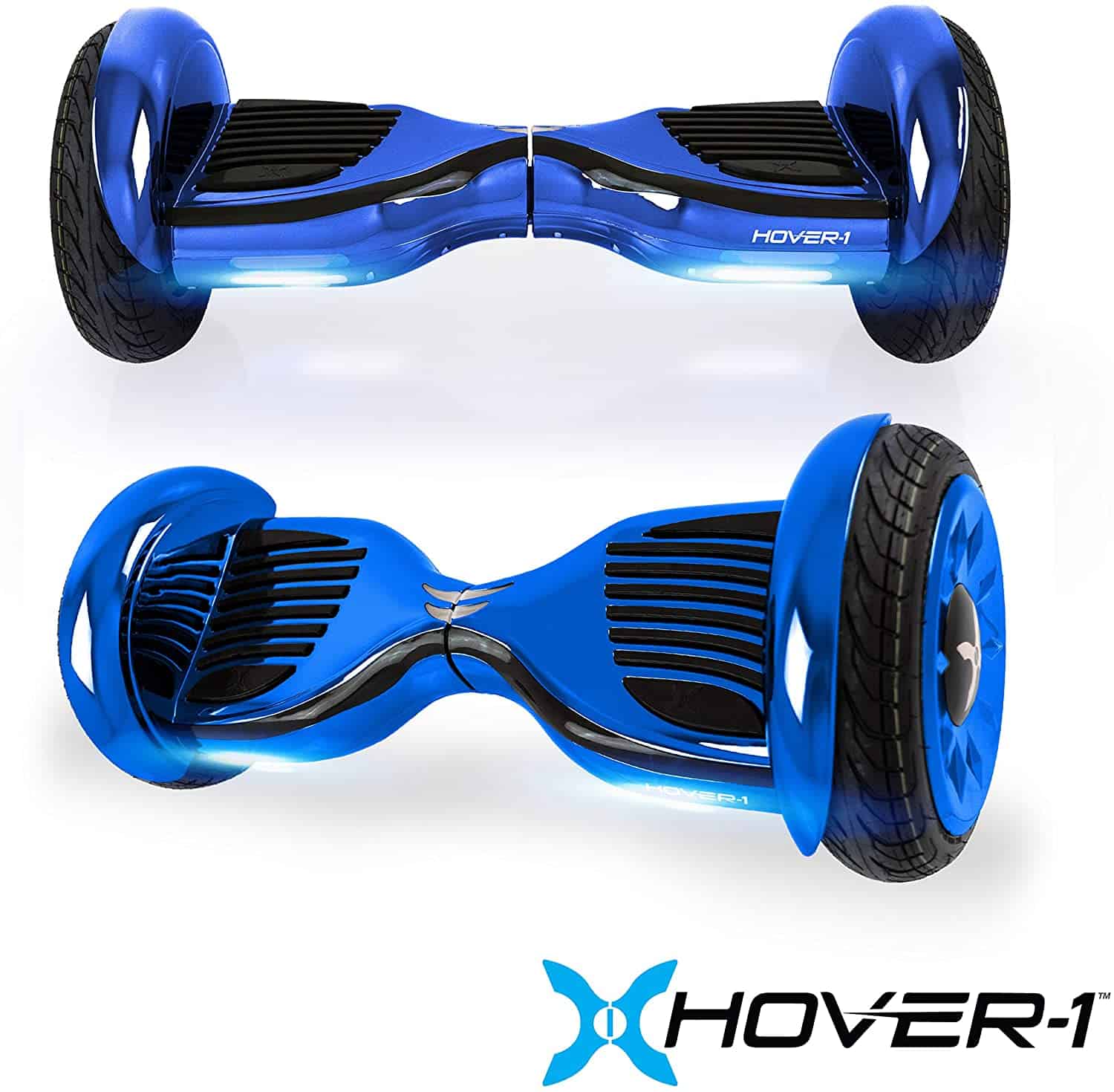 Kid-friendly hoverboard
Every child is gifted and also unique in their very own method. The same aspect applies to their difference in age and ability. Be sure to choose a board that matches your child's preference and ability.
You would not want to disappoint your kid with something too big and slow and lacks the features they have always wanted. Surprise your pre-teen kid with a lighter, smaller, and smart hoverboard, and you will be satisfied to see how happy they are. Choose one with small wheels to make the board controllable and easier for kids to carry.
Kids are lovely human beings, and they get amazed to what their eyes tend to see. Choose a self-balancing two-wheeled board with additional features such as those with appealing LED lights and Bluetooth features.
Select one with a combination of different colors, such as three LED lights of blue, red, and yellow that tend to give kids a futuristic look. Bluetooth option in hoverboards, allows your kid to enjoy music as they ride along.
What is the maximum weight capacity of a kid hoverboard?
If you are to purchase a board, pick one that has a maximum rider weight of 44 lbs. This factor is an important consideration, especially if your child is a bit heavy. However, when it comes to payload, consider choosing a board with a minimum payload for your kid to be able to operate the equipment safely and easily.
Good quality
It is not a surprise that many parents always plan for a small budget. However, this doesn't simply denote that you should force yourself to purchase a board that is of low quality and does not meet your kid's expectations.
CHEAP IS EXPENSIVE! It is not a secret that a low-quality board will break within a short period, and you will end up incurring huge losses while trying to repair it. Because of the increasing demand for hoverboards, many manufacturers worldwide have tried to create fake boards that can sell at a lower price. Stay informed and go for a quality hoverboard.
Budget-friendly
Look out for trusted companies such as Razor, which offer high-quality boards for children with an accommodating price that ranges from $200 to $400.You won't wish to find your kid hurt as a result of something that is not durable.
The good news is, with our guide, you will be able to understand what to look for in a good hoverboard at an affordable price yet is of high-quality. To choose the best quality for your child, check out the wheels with hard traction and a board with a tight grip. This will hence enable the board to handle grass, asphalt, sand, soil, and even concrete terrains.
Age Specificity
Kids with 5 years and above can handle a hoverboard. According to many hoverboard manufacturers, the minimum age recommended for cruising onboard is four years up, depending on your child's weight and mobility. Stability, together with quick reaction time, are the basic requirements for a kid to ride on a hoverboard.
Safety Measures
Safety ought to be adhered to when cruising on a hoverboard. It is the sole responsibility of every parent to ensure that each time their kid is cruising around, protective gear such as helmets, knee guards, and wrist guards have been worn. This will hence ensure that their kids don't get unnecessary injuries when riding on a board.
Beware that when kids first learn to ride on a board, they will probably fall off getting a few bumps and bruises. Parents are encouraged to buy safety pads and safety lights and, at the same time, monitor their children as they ride along to help them out in dangerous situations.
Wrapping Up
It is no big secret that hoverboards provide a refreshing feeling into our hearts. Therefore, with the right information contained in this guide, you're pretty set to make the right choice for your kid. Make your kid feel special and appreciated by making the right decision when it comes to picking the best hoverboard. So, if you are looking for the best outdoor gift to reward your child, for good behavior or excellent performance, it is your responsibility as a parent to ensure that you are choosing the best hoverboard for kids.